We can supply a range of globally certified face masks.
As the ongoing demand for protective wear increases medical masks have seen stock shortages globally. We have secured supply with manufacturing partners for various standards of masks. Range includes 3-ply disposable masks and KN95 masks.

Please use the Enquiry Form for more information.
Features include:
TGA approved
CE: EN14683
Universal sizing
Make an Enquiry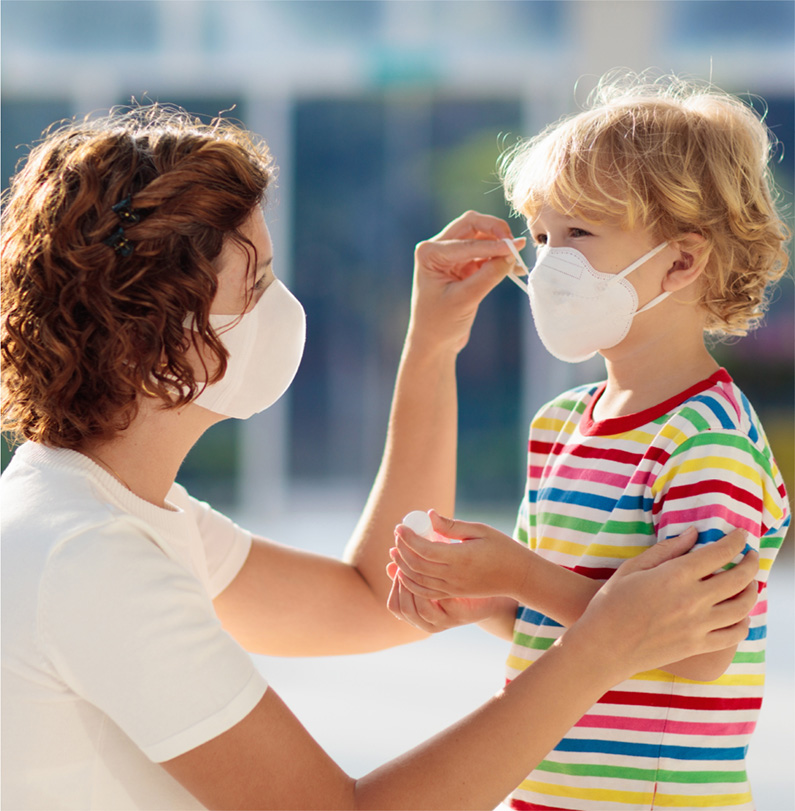 There are two commonly available and effective disposable face masks: 3-ply surgical face masks (the commonly seen rectangular blue face mask) and N95 respirators. The N95 designation means that when tested the mask blocks at least 95% of particles of 0.3 micron size.
When choosing a disposable mask ensure that it has the appropriate certifications.
There are also reusable masks made in a variety of different shapes and materials.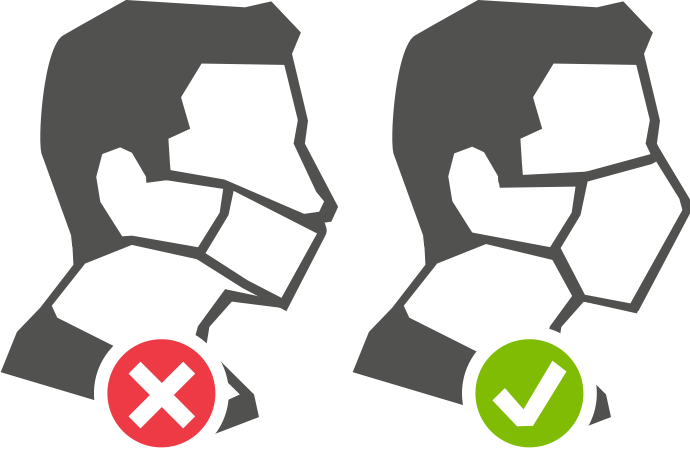 There are some important tips to follow to make sure your mask protects you.
The mask must cover your mouth, nose and chin.
Pinch the metal edge of the mask so it sits flush with your nose.
When removing a mask only touch the straps, never the mask itself.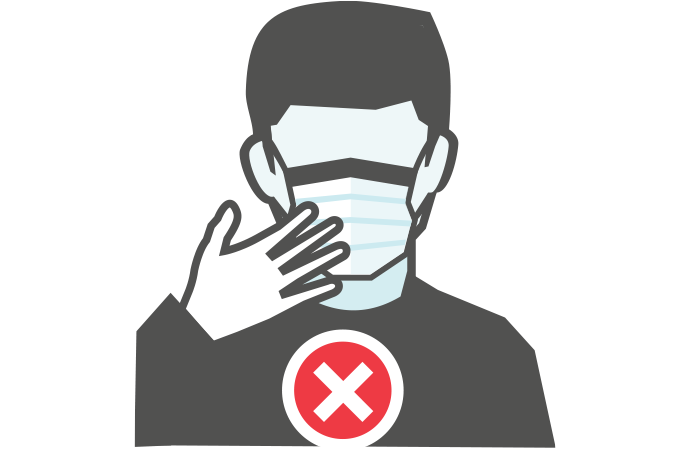 Common mistakes when using a face mask include:
Wearing the mask upside down.
Touching the surface of the mask. This is where any contaminants sit so touching it simply transfers them to your hands.
Pulling down masks temporarily to eat, drink and talk then putting it back up again.
Reusing masks again and again. Disposable masks are designed for single use.